Moorland Demolition Services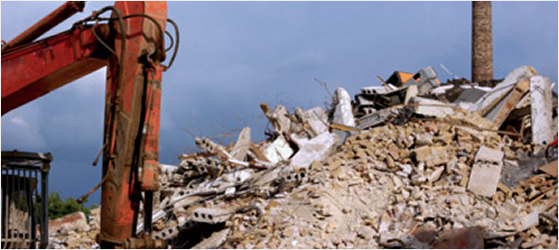 All demolition and excavation works are carried out in compliance with HSE legislation and CDM regulations. Our demolition team have over 15 years experience in demolition, strip out, muck shifting and more.

This experience together with an impressive collection of the latest equipment and technologies, allows our dedicated team to offer our clients strategic, coherent and cost effective solutions.